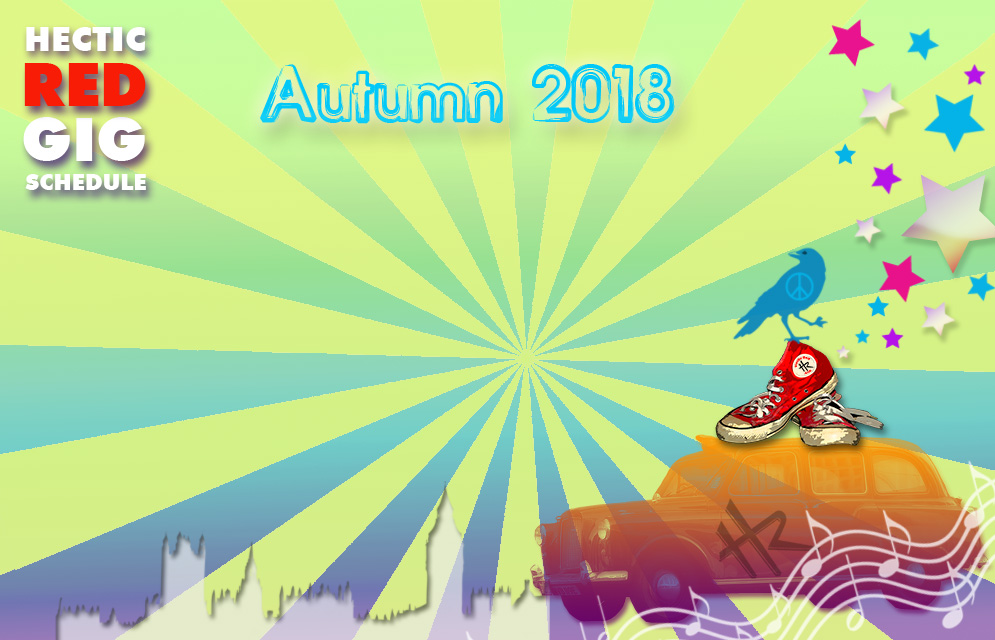 The band is very happy to confirm we will be appearing at the Stanstock Festival on
Sunday Sept 9, from 5 to 6 p.m., at the
Riverwatch Restaurant & Marina in Essex, MD!
Hectic Red is honored to be a part of The Stanstock Music Festival - a huge two day event Sept. 8 and 9, with dozens of bands on two stages, raising money for some great charities. Please visit their website to check out the full schedule of amazing bands, and get your ticktets!
www.stanstock.org
Sun. Sept. 9, 5 to 6 p.m.
Stanstock Festival at Riverwatch Restaurant & Marina
207 Nanticoke Rd., Essex, MD. 21221
410-687-1422
www.riverwatchrestaurant.com
www.stanstock.org
Website design copyright © 2017 by Crystal Visions Art and Hectic Red. Hectic Red logo by Duane Regula.