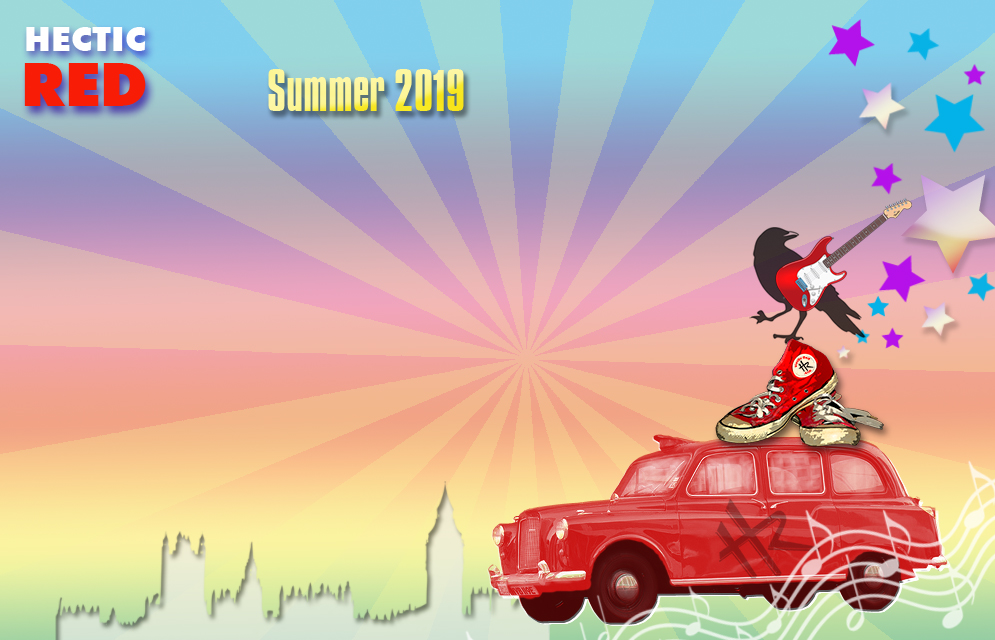 Sunday afternon, Oct. 27, McAvoy's:
A Celebration Of Life for Danny Grim


Plans are underway for a celebration of Danny's life. We are set for MccAvoy's on Oct 27 in the afternoon. We are working on some musical entertainment, and so far we have confirmed that Spectrum will be there to do a set. More info will be posted as details develop, so stay tuned!
Website design copyright © 2019 by Crystal Visions Art and Hectic Red. Hectic Red logo by Duane Regula.