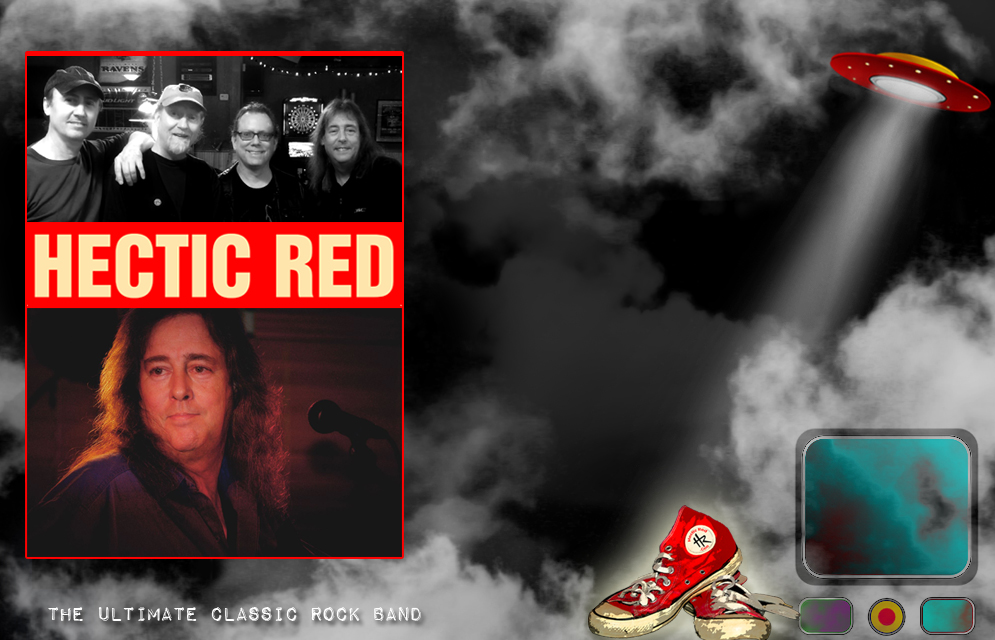 Celebration Of Life for Danny Grim
set for Oct. 27 at McAvoy's
Check our Schedule page for more details,
and please join us.
In April 2019 we lost one of our own. Danny Grim passed after an intense struggle with cancer. Danny was an incredibly talented bass player and singer, and our friend and brother. His infectious energy and enthusiasm touched many lives, and brought joy to everyone who saw him play and sing.
In May 2018, John Suchy suffered a stroke. He is still in the process of recovering from its effects. We all are hopeful that a full and complete recovery is in his future.
Hectic Red has always been Ben, Danny, Suchy
and Rich, doing the best music we could think of.
We have had more fun than you could imagine,
and it has always been an honor to play for such
an amazing community of friends and fans.
Your support made it possible for us to stay
together as a band, same four guys,
for over 30 years.

Oct. 27
McAvoy's
A Celebration Of Life
For Danny Grim
Website design copyright © 2019 by Crystal Visions Art and Hectic Red. Hectic Red logo by Duane Regula.